There are a lot of major players in the VoIP market for residential phone services these days and we know that you're likely struggling to chose between them. The good news is that among the main players it's hard to go wrong since they are all so good! But if you're stuck on the fine details on which is the best option for you then this section is just what you're looking for. Here we've included a bunch of comparisons to help you in understanding the small differences between each provider.
Selecting a service provider is a big decision and we want you to pick the home phone services that will meet your needs in regards to features, costs and support so you feel good about your decision! Go ahead and have a look below or check out our residential VoIP reviews section!
Our Residential VoIP Comparisons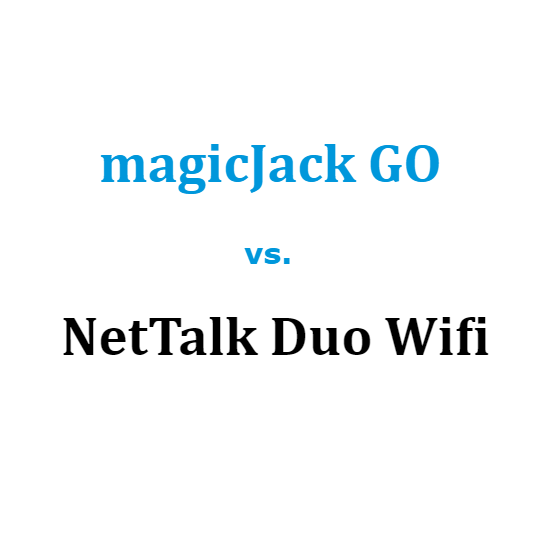 Among the two prominent players in the home VoIP service provider market, magicJack and NetTalk have long been competing for the same market share and customers due to both of their low cost yet excellent home phone service models as compared to the traditional...