Find the Best VoIP Provider for Your Needs
Select the type of service you're looking for
Business
Residential
Providing trusted & reliable VoIP reviews since 2008
For the past 10 years we have been helping to connect businesses and people with our trusted VoIP partners. These best-in-industry providers are able to provide people just like you with customized packages to meet your exact needs.
Personalized Plans
Free VoIP guides and customized quotes designed to fit the exact needs of your home or business
Real People, Real Results
Backed by real people who care about helping you get the best phone service that meets all of your needs
Safe And Secure
Trusted for over 10 years in connecting people like you with the best providers in the industry
Compare and Save
Whether you need business or residential phone service, our VoIP comparisons are a great resource.  We make it clear what each providers strengthens and weaknesses are, allowing you to select the provider who best fits both your budget and needs.
We've helped over 500k people since 2008
Visitors to our free VoIP Guides
*Average savings per year
Leaders In The Industry
Choosing the right provider isn't always the end of the story. Learn tips and tricks to maximize the benefits you get with your new VoIP service in our provider support section.
Learn All About VoIP
If you're new to VoIP this section is the perfect place to start. Here we put into plain English answers to many complex technical questions you may have about what VoIP is, how it works and how it may benefit you.
Latest Business VoIP Reviews & Comparisons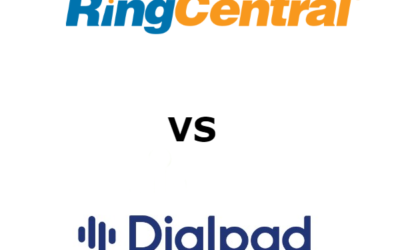 VoIP systems are becoming a necessity among companies in 2020 and finding the service that best for your organization can boost productivity among your employees. In our comparison post of Dialpad vs RingCentral below, you can learn more about the features that...
Latest Residential VoIP Reviews & Comparisons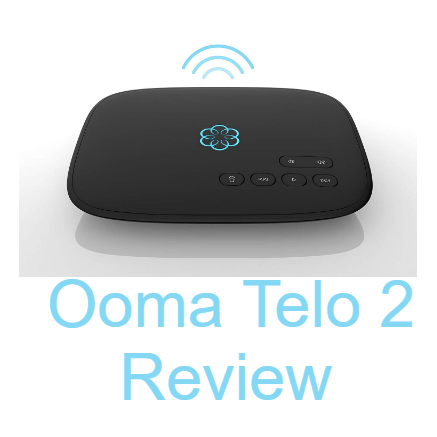 Ooma Telo 2 continues the trend of strong telephony benefits of a landline-like unit, adding more oomph to the low-cost hardware alternative. The initial investment is for the Telo 2 device that connects any standard telephony device to the internet, much like the...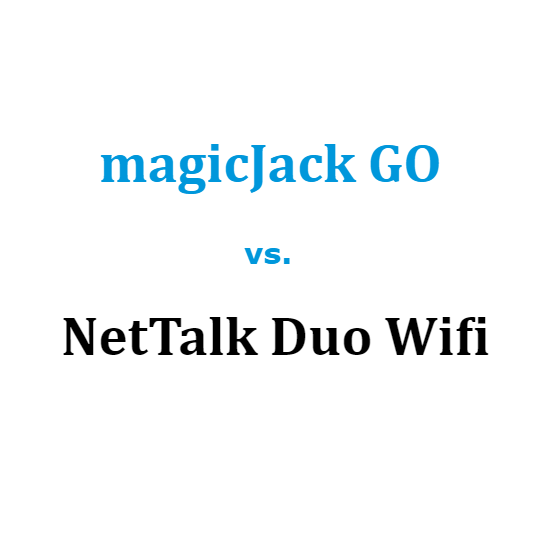 Among the two prominent players in the home VoIP service provider market, magicJack and NetTalk have long been competing for the same market share and customers due to both of their low cost yet excellent home phone service models as compared to the traditional...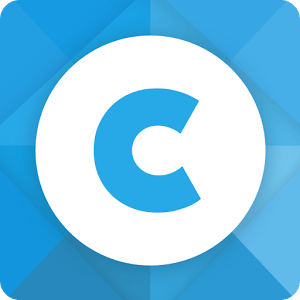 magicJack Connect is a new app offered by magicJack VocalTec LTD. not to be confused with the magicApp. Calls are placed for free via Wi-Fi and users also have the option to upgrade to a paid plan and get a U.S. number with unlimited calling to U.S numbers. The app...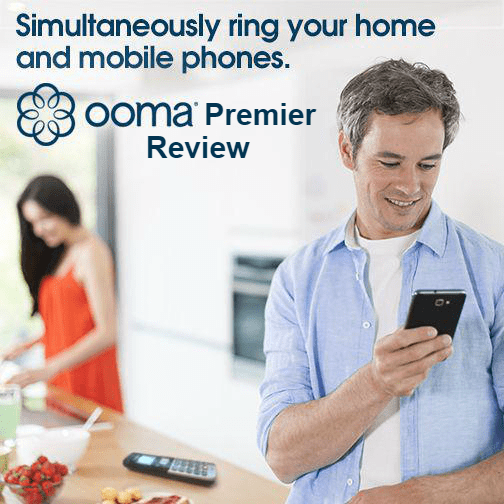 Ooma Overview Founded in 2004, Ooma is among the leading telecommunications companies today. Their early offering of peer-to-peer VoIP services allowed users to make home phone calls over their landline services. Since then, they've successfully focused themselves...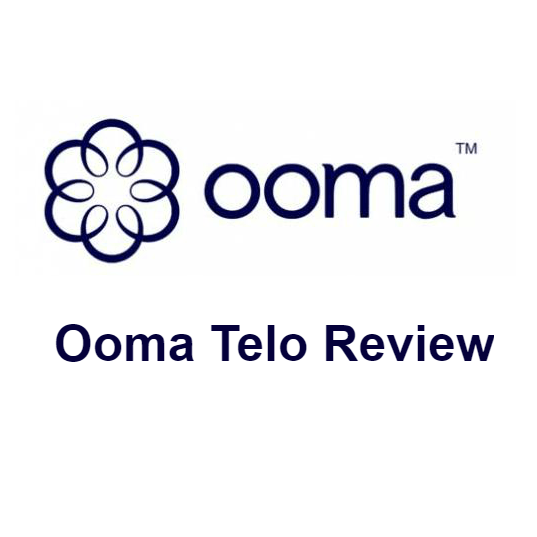 Ooma is a VoIP telecommunications company that was founded in Palo Alto, CA in 2004. The companies strategy is focused on saving people money on both residential and business phone services. They are able to service to both commercial accounts and everyday consumers...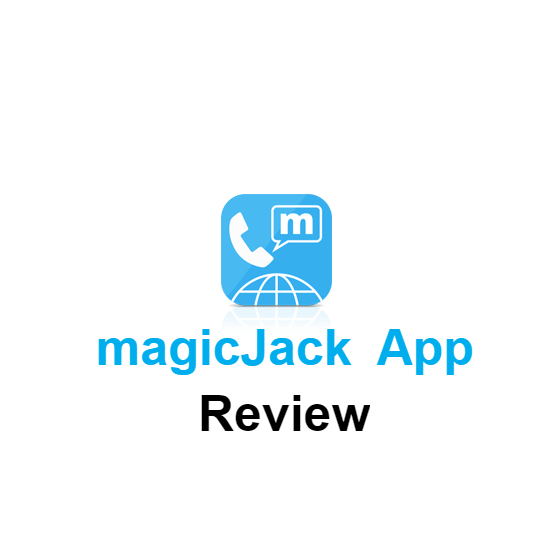 Update: Staying connected with MagicJack has come a long way since its promising debut in 2007-08. Back then, magicJack provided a highly economical and portable alternative to traditional phone, which still remains a major draw to date. The evolution of smartphones,...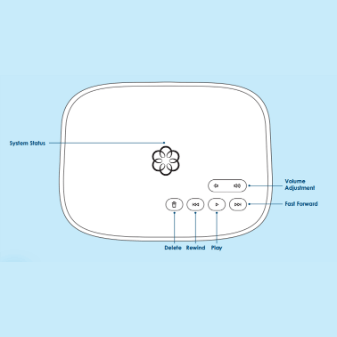 Setting up and accessing your Ooma voicemail for the Ooma Telo Device or updated Ooma Telo 2 service is done in a cinch. You can access the number for setup from your home, mobile phone, or anywhere that you have access to a phone. Unlike traditional telephone units,...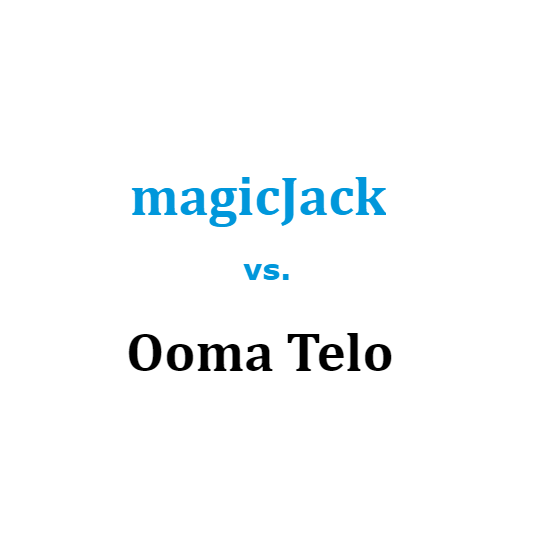 MagicJack and Ooma have captured the imagination (and market space) of residential VoIP service in quick time. Both have come to prominence as the best services in their price range, not least because of their similar claim of 'no monthly fee' which gives them a clear...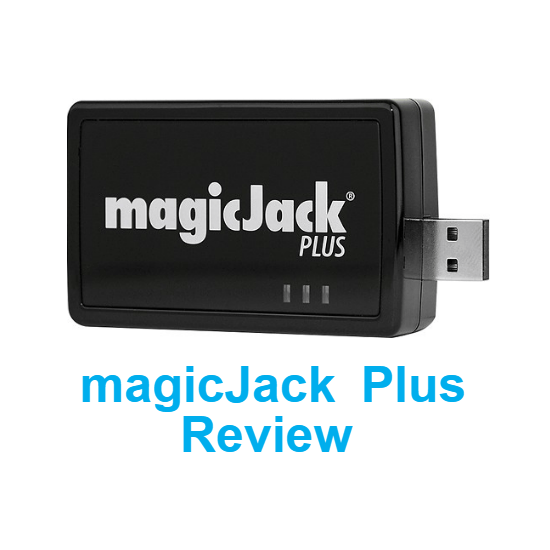 *Update: As of October 2015 magicJack VocalTec has now come out with 3 new devices and an APP. From oldest to newest they are the 2014 magicJack Plus Calling Device, 2015 magicJack Go device and 2016 magicJack EXPRESS dongle. The app is called magicAPP and you can see...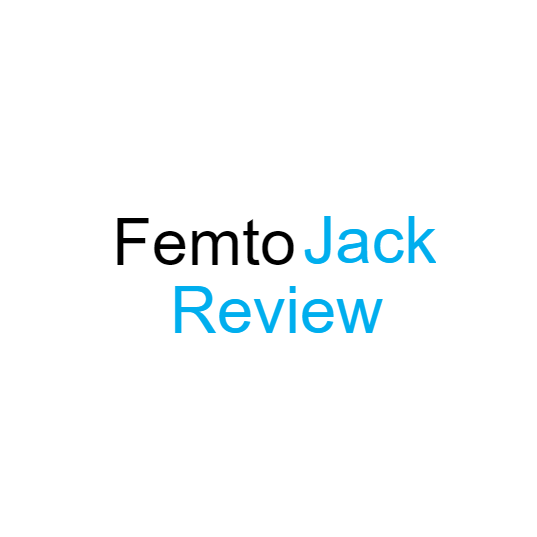 The femtoJack was a great idea in theory but the product never came to fruition. These reason was obvious but for those that don't understand the need for a femtocell device the explanation is simple. A device became obsolete with the rapid spread of smartphone use,...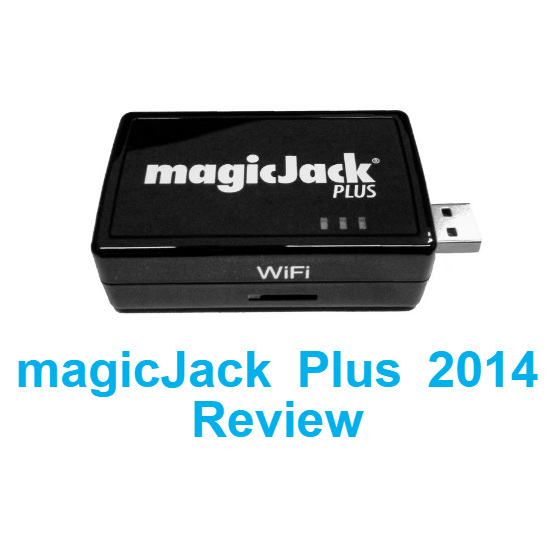 magicJack is a brand synonymous with VoIP excellence. Within a relatively short span of seven years, magicJack has established its credentials with high-quality software and electronic hardware required for flexible home telephone options over VoIP. Things only got...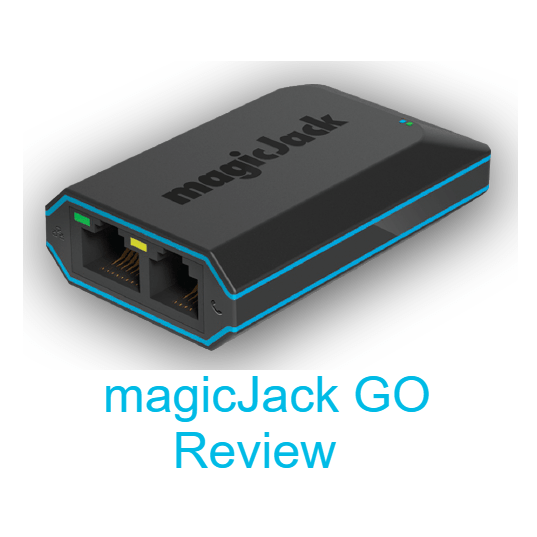 Update For 2018: magicJack has now come out with a new device called the magicJack EXPRESS. In a comparison of the magicJack Express vs. magicJack Go we found that the new device is essentially the same as the magicJack Go but white in color and slightly cheaper...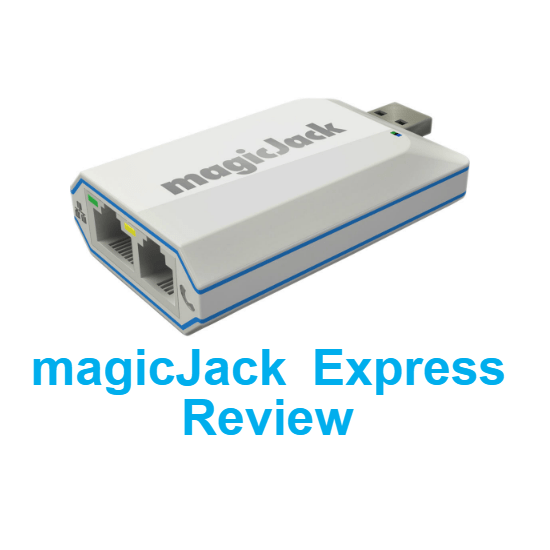 "Consumers need and desperately desire to save money and control their monthly expenses," said Gerald Vento, CEO of VocalTec in a recent release. Our company [magicJack] delivers on both with the magicJack EXPRESS; low cost phone service and the flexibility to...
Founded back in 2011, FreedomPop is a company that states it "believes mobile service should be free because it's a right, not a privilege". Because of this, FreedomPop strives to provide free mobile services including data, text and voice minutes to millions of users...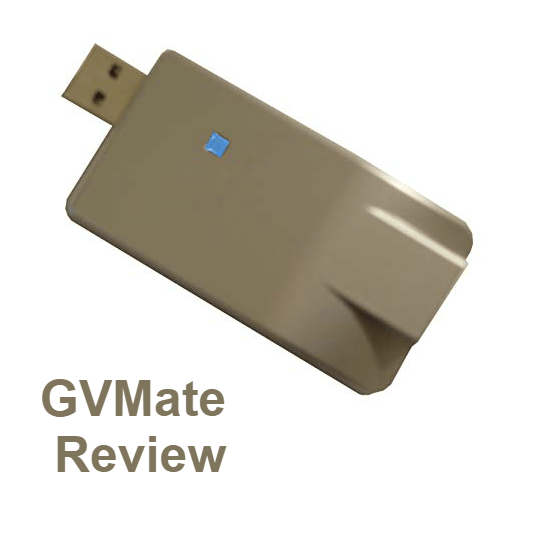 What Is The GVMate? The GVMate is a relatively unknown USB dongle similar to the magicJack. It costs just $29.95 and works in tandem with Google Voice (via any Gmail account). It is very similar to the much more expensive OBihai OBiTALK devices and it provides free...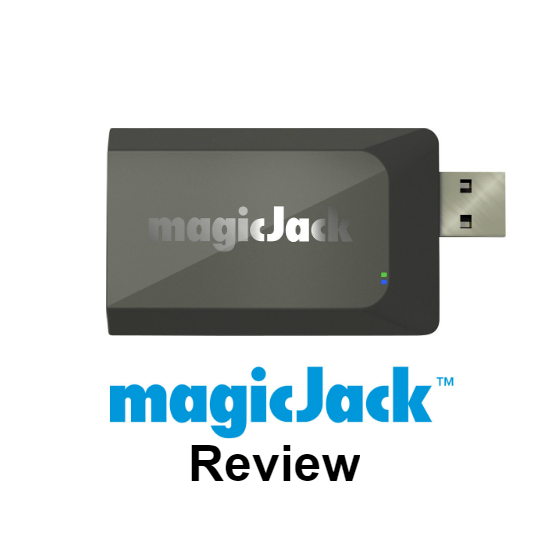 Our 2020 review of magicJack revealed that the company was established in 2007 on the premise that "Millions of Americans had been get ripped off and overpaying for their home telephone service for a long time." The goal of the companies service was to save consumers...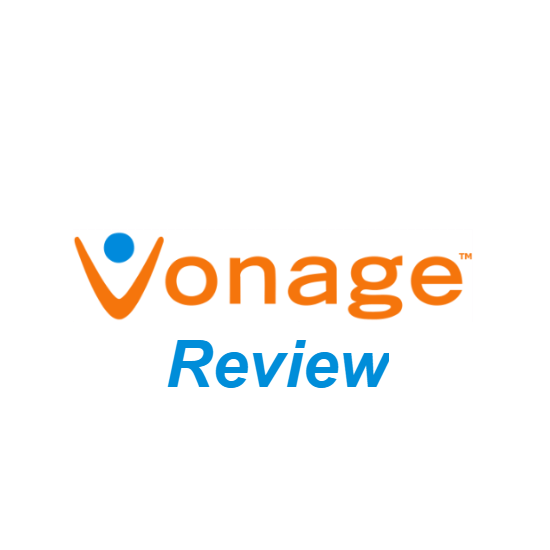 Founded back in 2001, Vonage quickly rose to the top 10 ranks of home VoIP providers due to its affordable cost and excellent features. Users are said to be able to choose from a myriad of calling plans depending on their requirements. Domestic, international, and...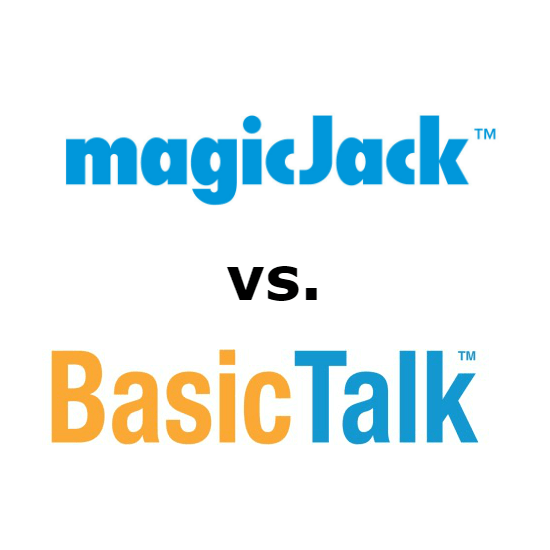 Technological evolution in network infrastructures, ever-increasing demand for mobile & wireless communication services and high price performance ratio has led to sustained growth of VoIP services in corporate and individual consumer segments. Add to it, the rise...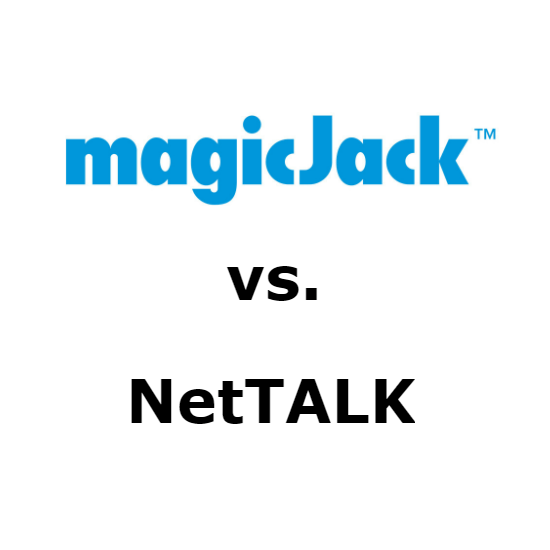 With an increasing trend by personal and business customers to save money by using VoIP phone service providers over traditional phone providers, the leading brands – MagicJack and NetTalk – have firmly entrenched themselves in the market. Loyal customers have their...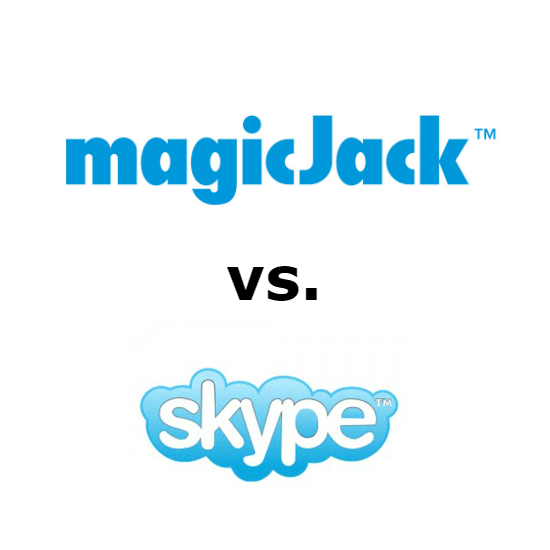 TheVoIPHub now has many different comparisons of magicjack vs other devices. OK, we admit it wasn't the most scientific test, but we really needed an answer in a very important situation as to who had the best VOIP service at the moment we did the testing. [amazon...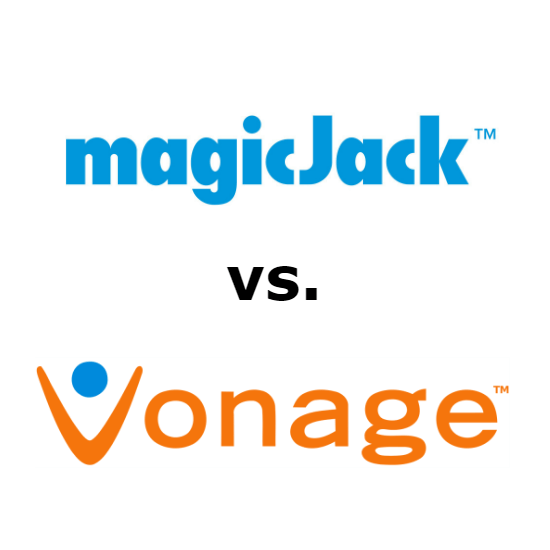 For residential VoIP service as an alternative to conventional phones, cell-phone services and landlines – Vonage and MagicJack have both had their moments. While the technical premise of using ATA (analog telephone adapter) is similar for both, there are differences...
Update: The magicJack WiFi release was a great and innovative idea that many people we excited about. We are disappointed to announce that it was ultimately cancelled and there is no WiFi device. Despite this it wasn't a total loss because magicJack decided to go...
Latest VoIP Technology Guides & Info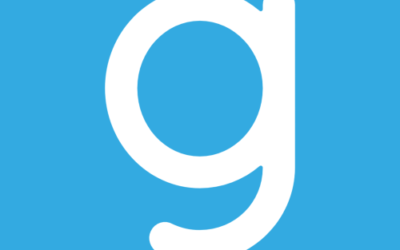 In this guide we cover all things related to the Glance.Intuit.com website including what it is, how it relates to VoIP, how it can help you and where to download the Glance software so that you can get the help you need right away! What is Glance Intuit? Glance is a...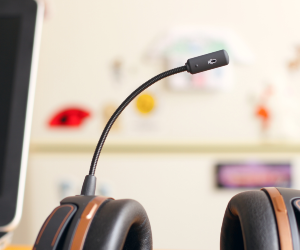 If you're thinking about implementing VoIP solutions into your company, or you already have, you'll want to consider the main features to lookout for when finding the best headsets.  There are a range of characteristics involving VoIP headsets, however, you'll want to...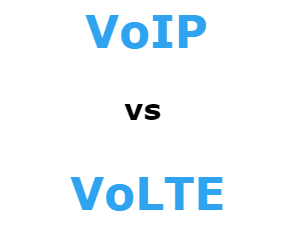 Are you wondering what the differences between VoIP and VoLTE are? If so, you're in the right place as we're about to take you through the rundown of what these services are and how their features differ from one another.  VoIP is Voice Over Internet Protocol and...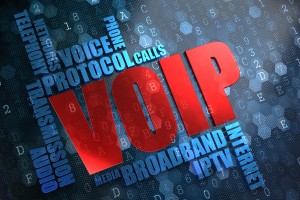 Are you worried about making the move to VoIP? If so, you'll be able to feel a lot more confident about switching to VoIP after reading our post below. We've found some of the most common misconceptions and fears that businesses have when integrating VoIP services. By...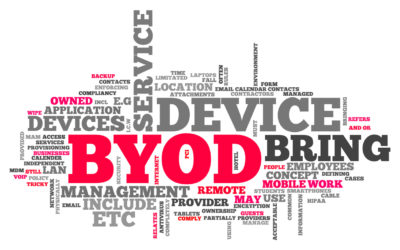 An increase in BYOD has lead to more businesses integrating unified communications with VoIP systems. BYOD stands for bring your own device and is something that companies are starting to let their employees do on a more regular basis.  For the most part, this can...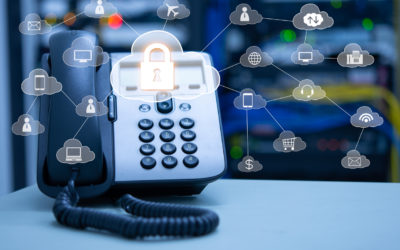 VoIP communications and UCASS / CPASS have increased in popularity among businesses over the years and are continuing to grow. It can help your communications to run smoother, while also minimizing the costs. However, there are some security issues that you should be...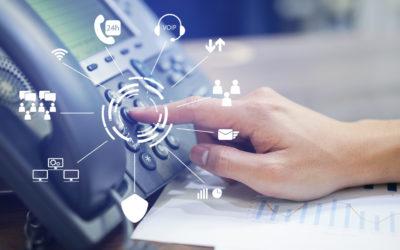 SIP stands for Session Initiated Protocol and it has been around for decades. It started out as a way for developers to have a system that keeps people connected over the internet.  To learn more about SIP trunking and calling, how it's related to VoIP,  how secure...
The role of UCAAS and CPAAS are having a larger effect on the way that businesses communicate. These advancements in technology are on the rise and it's leading to an increasing number of businesses, both large and small, integrating cloud-based communication services...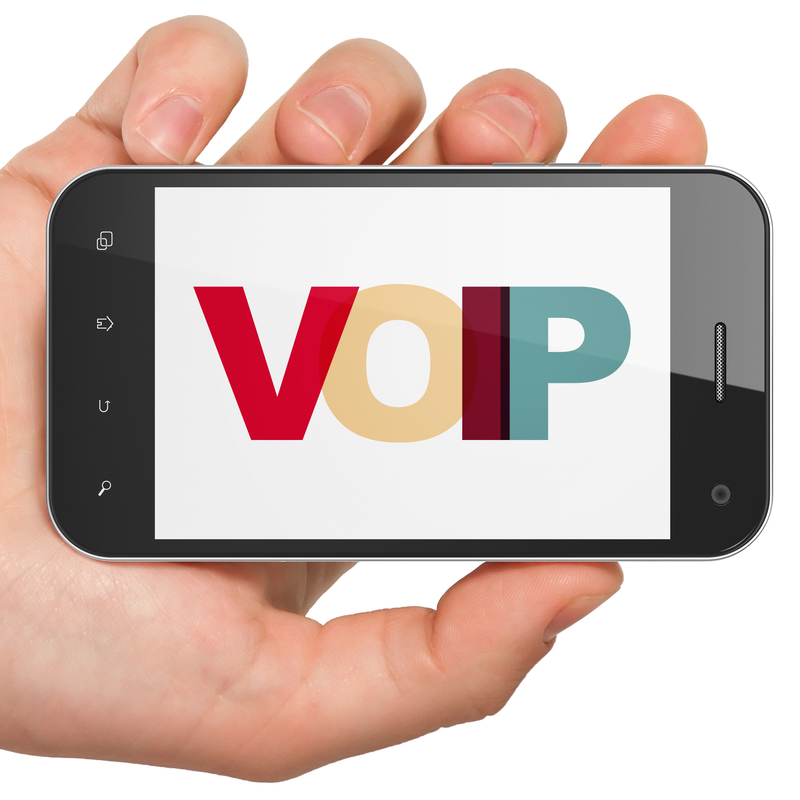 Over time, traditional business phone systems have been gradually ushered out while VoIP based systems have replaced them. These days, it's not uncommon for a business to use VoIP for their primary means of communication. However, there are still people who haven't...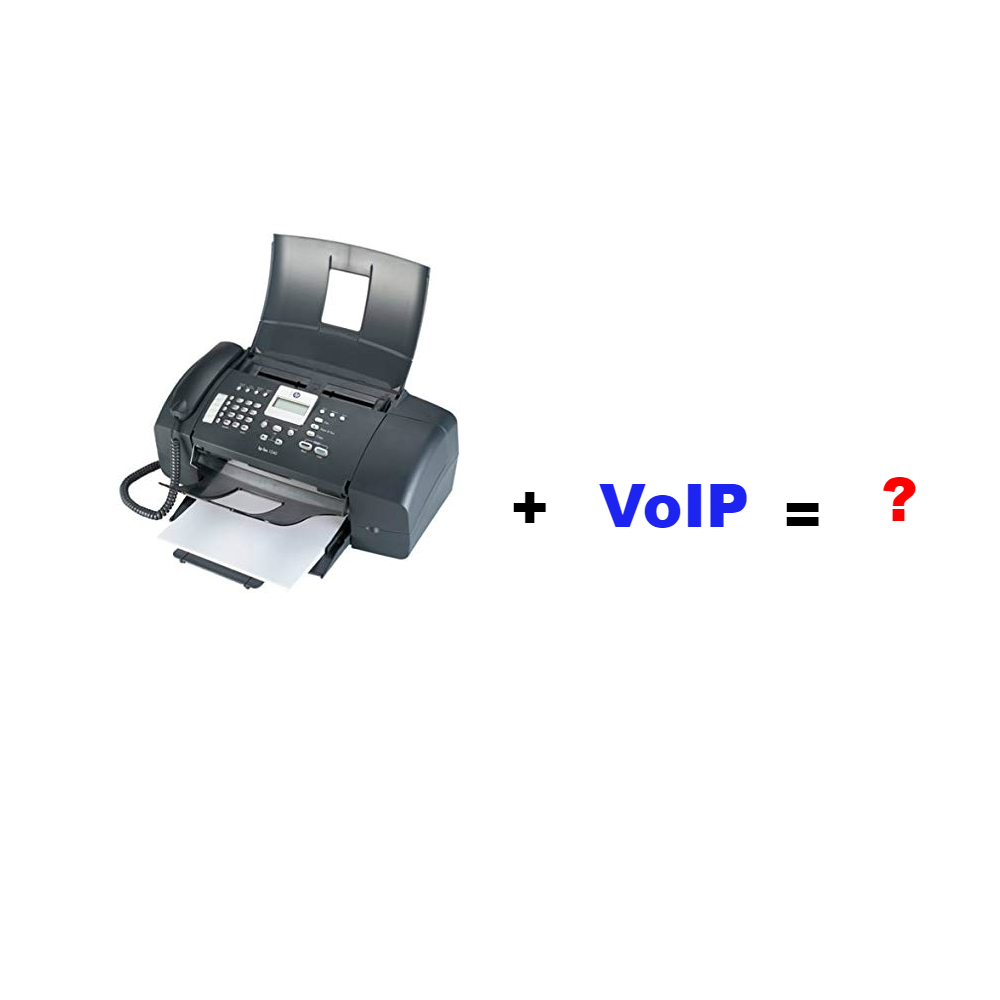 Faxing with VoIP is quite tricky, sound signals are transmitted as data packets, often encoded as digital codecs for even basic audio formats like mp3, mp4, wmv, wav or such. Clearly, the analog circuitry isn't equipped to handle these signals. Equally, digital...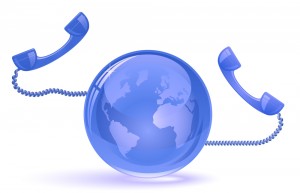 What is Internet Telephone Service? There is a common misconception about the difference between Internet phone service and VoIP but we're here to help clear this up for you as it's actually quite simple. In the oft questioned comparison of Internet phone service vs....
Voice over Internet Protocol (VoIP) can stake genuine claims to being an alternative to traditional telephone systems today. High internet speeds available make internet telephony (internet phone service) an inexpensive, technically mature option, helping subscribers...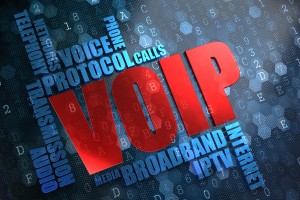 VoIP stands for Voice-over-Internet Protocol. It is an alternative solution for calling someone using a traditional analog phone service. Instead, it works by converting the voice into digital signals which are then passed on through the internet's high speed network....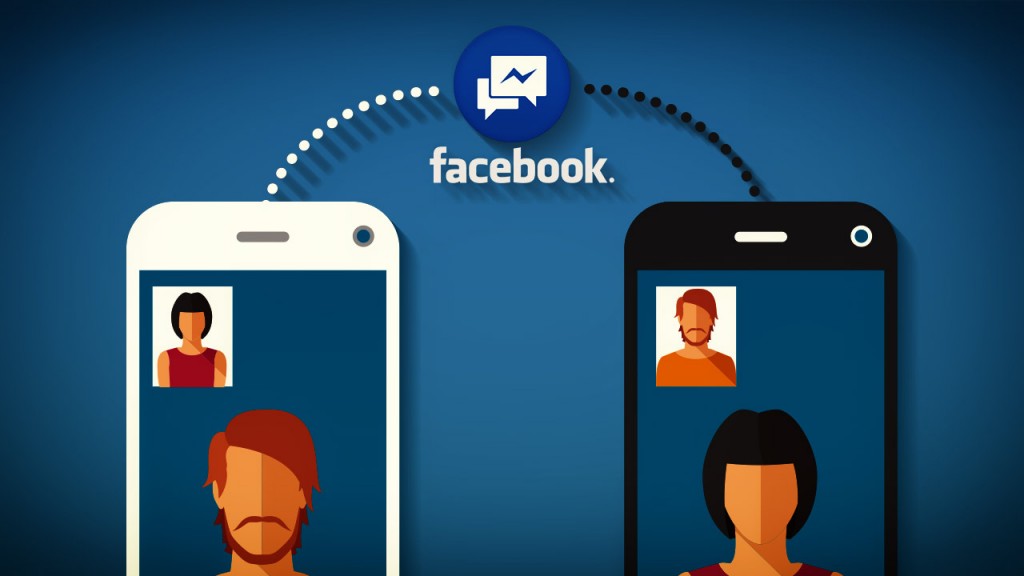 Bills. We hate them, but when it comes to utilities like our phones, we're forced to pay them. But, if you're shrewd, then you can take advantage of the seven free calling systems below, ditch your phone bill, and save lots of cash every month! Free All-Around Calling...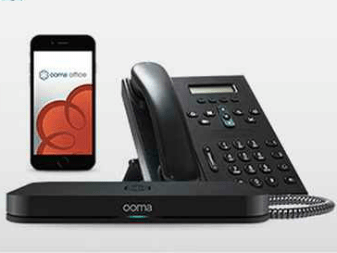 The internet is an amazing technology. Using it, we can view text, images, and video from people around the world and sometimes, even in real time. In addition, the IP networks that makes up the internet can be used to transmit phone calls. This is what is known as...
What is VoIP?
The technical definition of VoIP is not particularly relevant so we'll jump right into what it means for you. VoIP is simply an acronym for Voice-Over-Internet-Protocol, which is a relatively new type of digital phone service where calls are routed over the Internet rather than through traditional telephone lines you see everywhere. By eliminating the overhead costs of telephone lines and other infrastructure VoIP service providers are able to significantly cut cost, passing many of these savings on to their customers.
---
Who is VoIP over IP for?
For those that still have a landline at home residential VoIP service offers significant cost savings over traditional landline phone services but the biggest value is usually seen with businesses. Whether you're a one man operation or having thousands of employees and need a complex solution most business VoIP providers are able to offer a simple and scaleable solution that is feature rich and meets all of your needs.
---
VoIP vs. Landline phone
Behind the scenes VoIP technology is completely different than a landline but for the end user there is no difference. Similar to a landline phone when calls come in you simply answer them from your phone. Making calls is dually easy, just pickup your VoIP phone and dial a number and the call will go through, really there's no difference.
---
VoIP Requirements
In order to use VoIP phone service you will need a reliable and consistent high-speed Internet connection. With the right Voice over IP provider a bulky phone system is no longer needed since services are completely contained within the cloud. A truly cloud based communications solutions that works seamlessly with any telephone is where we're rapidly heading and any VoIP service provider that doesn't adapt will soon be obsolete.
---
Advantages of VoIP
Eliminate costly hardware
Eliminate complicated wiring
Completely customizeable VoIP over IP solutions to meet your needs
Significant cost savings over traditional phone service
Cloud based phone systems eliminates expensive and bulky phone systems
Easily scaleable to any sized business
Advanced features such as conference calling, texting, auto sync with your mobile device, etc.
---
Disadvantages of VoIP
Requires a high speed Internet connection
Hard to choose between many excellent providers
---
Ways you can expect to save after switching
Lower monthly payments – The most obviously way you will save it by lowering your monthly recurring charges.
Cheaper or less equipment to buy – A second way you will save it by getting a cheaper less complex business phone system or you might not need one at all
Free long distance and international calls – Many providers offers plans that are inclusive of long distance and international calls for only a small monthly upcharge so you won't be paying outrageous by the minute rates.
Free premium services – VoIP providers usually don't charge for premium services such as conference calling, automatic syncing to mobile phones, voicemail, texting, auto-attendants, video calling, etc…