Ooma Telo Help: A Complete Guide To All Things Ooma Home Phone
If you have or are considering getting Ooma Telo then you likely have many questions about the service when it comes to exactly how it works and how setup works. If this is you then you've found exactly what you need.
Below you can find several guides and how-to articles that we have written about Ooma Telo home phone service. Going through these guides to ensure easy setup with take much more than just a glance.
As with most Residential VoIP Providers there are many people asking questions about this service and we are excited to offer what we hope to be the most informative and complete guide for those considering this phone service or trying to set it up.
If you have any questions, technical difficulties or issues we haven't covered please reach out to us on our contact page and we will do our best to get an article written that answers your question.
If you already have Ooma Telo we encourage you to leave a review of your experience with it.
If you are looking for information about Ooma Business please check out our Ooma Office Support page.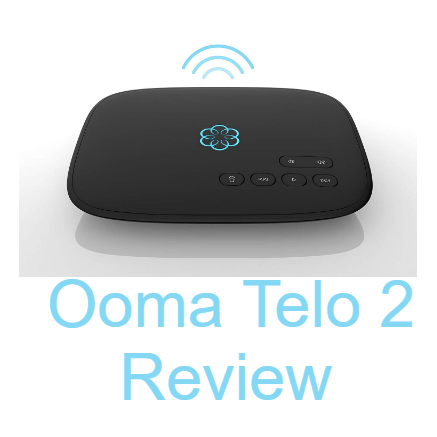 Ooma Telo 2 continues the trend of strong telephony benefits of a landline-like unit, adding more oomph to the low-cost hardware alternative. The initial investment is for the Ooma Telo 2 Air that connects any standard telephony device to the internet, much like the...