In our blog section we've gone in a bit of a different direction since the topic of VoIP can be dry, boring and rather narrow. We are still covering some VoIP info here but we feel that we have a lot of wonderful content and insight to offer our residential customers related to saving money and wanted to do something special for them! With a yearning desire to help in these difficult economic times we created this blog section where we cover a wide range of topics related to personal finance and saving you some green at various large and popular U.S. retailers! 
We have many years of experience pinching pennies and finding great deals and thus have covered coupons, deals and discounts that can save you money!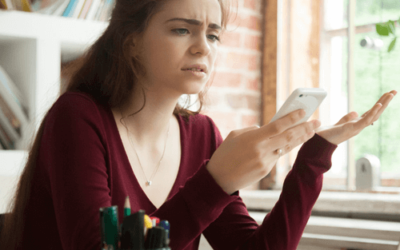 Ghost calls are a common annoyance for anyone who uses a phone. These strange and inconvenient calls have no one on the other end of the line and often occur repeatedly and at unusual hours. If you have a problem with repetitive ghost calls, you aren't alone. Luckily,...