If you're trying to download the Glance.Intuit.com application for Windows or a Mac to get help with TurboTax or Quickbooks questions from Intuit then this tutorial is for you!
Glance Intuit is the perfect solution to getting the fastest and best answers to your questions about QuickBooks Online and ProConnect Tax. However in order to use Glance Intuit you'll need to download the application or the Chrome extension.
The Glance Intuit website and application are a wonderful option for those that are struggling to troubleshoot issues with either Quickbooks or Turbotax on their own. It allows for you to connect directly with an Intuit support agent by sharing your screen remotely. This allows the Intuit agent you connect with on your remote session to actually complete the task your are struggling with or direct you step-by-step through the process.
You can chose either option for completing your task. Personally we think doing it yourself with guidance from the Intuit support agent might be a little bit slower but it will also help you learn the intricacies of the TurboTax or Quickbooks platform better which will likely help you to avoid having to connect with support in the future.
Regardless of whether you complete the task at hand yourself or let the support agent take over and complete it just remember the Glance Intuit application is designed to save you time, get your questions answers related to your taxes or Quickbooks problem and ultimately get on with your day!
How to Download the Glance Intuit App at www.Glance.Intuit.com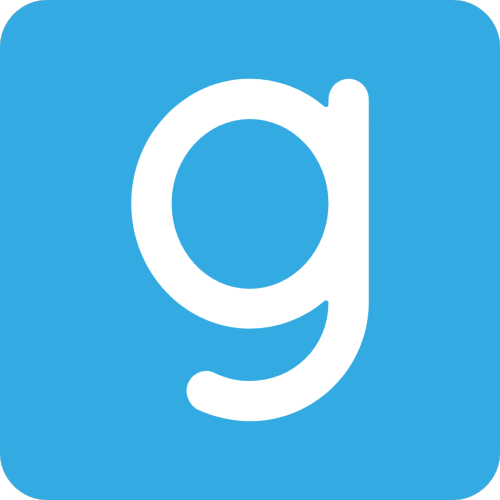 Downloading the software from Glance Guest is extremely simple and is just like installing other software for Windows PC's or Mac computers.
Simply visit https://glance.intuit.com and your download will begin automatically. The download is small so it will only take a few seconds for it to finish.
Follow the steps below to Download Glance Intuit
Visit Glance.Intuit.com. After visiting the page your download begin will automatically. *Note: Please don't be concerned when you open the Glance.Intuit.con site and your download starts automatically, this is totally normal and to be expected. You have nothing to worry about since the page is clearly a subdomain of the official Intuit website.
After you download the Glance Intuit app go to your downloads folder on your Windows PC or MAC and double click the GlanceGuestSetup.exe file to get the installation process started
Follow the onscreen prompts for installing Glance Intuit – the installation process is simple and for the most part is like other programs you have installed on your computer where various windows will pop up in the process and you can simply advance through the installation process.
How to Use Glance Intuit After Installation?
After you've downloaded the application file just will need install the application. You can do this by going to whatever folder you have set downloads to automatically go to and double clicking on the GlanceGuestSetup.exe file.
You can see that for this example our file is name GlanceGuestSetup_4.17.1.exe.
After double clicking on the download file Windows will begin the installation process and will ask you if you want to allow the app to make changes to your computer.
Click yes and Windows will complete the software installation.
After installation, open the Glance Guest software application and follow the steps to connect with an Intuit agent.
During this process you will need to call Intuit to get a Glance code from one of their agents and enter it on your computer to authorize a Glance Intuit remote session.
After entering the code your Glance Intuit remote screen sharing session will begin and allows the Intuit agent to control the mouse on your computer. This may seem a little bit concerning but rest assured this type of remote support has been around for many years and it is used by some of the biggest tech companies in the world so it's nothing to be concerned about. If you ever feel uncomfortable you can quickly and easily click the end button on the screen to revoke remote access to your computer.
Who Should I Contact if I Need Help Using or Downloading Glance Intuit?
Firstly, you can check out our complete guide to Glance.Intuit.com for more information about Glance Intuit. If our guide doesn't completely answer all of your questions and you still need help you can get help from the Glance help page or contact Intuit or Glance via the following methods: