American internet usage has been tracked since early 2000 and in the 20 years since then, usage has gone from around five in ten to nine in ten Americans today. Internet usage however, isn't indicative of the quality or speed of the internet available and as we demand faster and faster broadband connections, the digital disconnect between urban and rural areas, as well as richer and poorer communities is becoming greater. Ultra-fast internet is an expectation of the modern consumer, and individuals and businesses unable to access it cannot deliver the same level of service as their competitors, further deepening the divide.
We are lucky that there have been significant leaps forward in internet speed and technology, with the future looking even brighter. Recent industry research shows Cable ONE has already launched their 1Gb/s service across 200 cities with Altice USA committed to delivering 10Gb/s across its entire footprint by 2021. The Fiber Broadband Association reports over 41 million premises passed with fiber and for large portions of the population, this is a real boost to their business potential and opportunities. As the above information shows though, the focus does seem to be urban. The first development, for example, focuses specifically on cities and it once again deepens the divide between regions and economic classes.
Defining Ultrafast Broadband
Ultrafast broadband usually refers to connections which have download speeds more than 100Mbps and infrastructure improvements and new technologies are key to faster speeds being more widely available. 39% of people living in rural areas lack access to high-speed broadband and this isn't even close to the levels offered by ultrafast, so the problem is already palpable.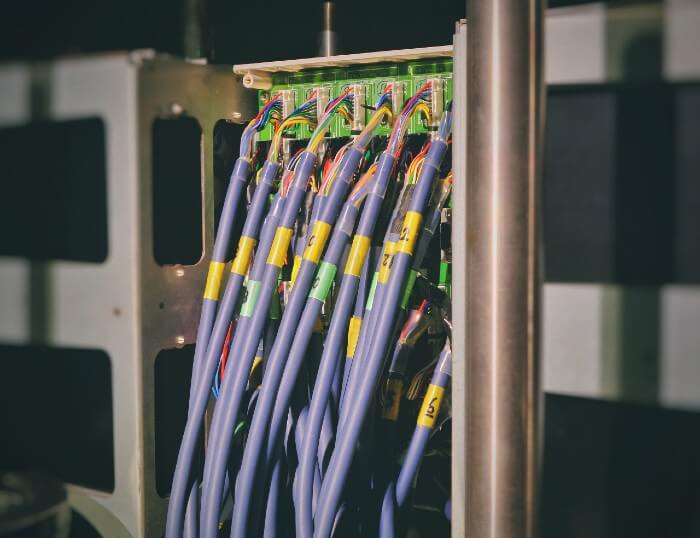 Understanding the extent of the Digital Divide
The faster the broadband speeds get, the further behind those who have little or no access fall – this has a devastating impact on the survival of businesses and the economy in these areas. Furthermore, there are a range of factors which influence the problem of broadband disparity; looking at in more depth below.
Availability
The Federal Communications Commission's 2020 Broadband Development Report identified approximately 18 million Americans, mainly in rural areas, without any access to broadband at all. More worryingly, a further independent review found the Commissions figures were grossly undercounted and many more people were living without broadband at all. The shortfall in rural internet access is not a new problem, but it is one which needs more focus and attention. The federal government has provided funding for rural broadband, but the infrastructure and speeds tend not to be of the quality necessary for regular use, and certainly not for business use.
Affordability
Low-income Americans do tend to live in more rural areas, but this isn't always the case. There is plenty of evidence to suggest city-based Americans may have great internet access on their doorstep, but affording the monthly fees is another matter. Making high speed internet more affordable is also key to ensuring everyone can access the speeds they need. Having the infrastructure in place is pointless without affordability testing to ensure everyone can access broadband as needed to survive and thrive in the modern world. Metro areas have some of the largest levels of disparity in connection speeds and access to broadband. As Brookings found, areas with high overall adoption rates tend to have smaller discrepancies between neighborhoods, despite economic differences, so improving adoption rates generally may be key to a better, more connected future.
Distance Matters
Telecommunications companies want to work efficiently and to do so, it makes sense to install new communication lines with high population density. The more customers to share the cost, the more affordable the connections can be. In urban areas there are typically 2000 people per square mile but in rural areas, it can be as low as 10. The labor costs in laying new lines for even wireless connections are not insignificant and the demand needs to be there to justify the work. Telecoms companies have to weigh the cot of the miles of lines laid against the expected profits from the customers, and this is where rural areas lose out.
Fiber broadband is expanding but some areas still use copper wire and sending high speed data has distance limitations when this is used. Signals will degrade after around three miles and this means there is a need for additional equipment to strengthen signals, in the form of access multipliers to amplify signals. This is a further cost which ups the price rural customers have to pay.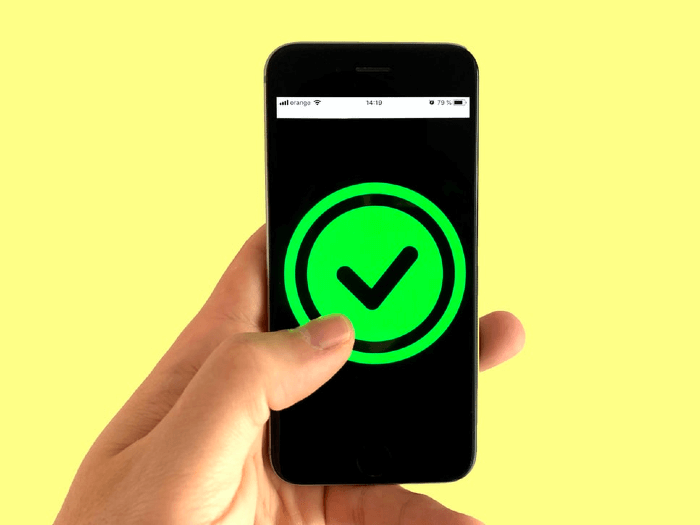 Reliance on Mobile
The cost of cable internet means many families and businesses rely upon costly mobile tariffs. Mobile hotspots are available through most cell phone carriers, but the prices add up quite quickly and when several people are attempting to use a single hotspot, speeds are obviously hampered. What's more, the data caps on cell phone carrier internet means they are not a viable solution for the long term.
Issues Arising for Lack of High Speed Internet
In rural and poorer areas, the internet is still essential for many day to day tasks. Businesses are at a significant disadvantage if they cannot run a visible online presence and it can set these businesses even further back than they may already be with limited local custom. Below is a closer look at some of the core issues which arise from areas lacking high speed internet connections.
Working from Home
The world has changed in unprecedented ways since Coronavirus was first discovered. As the pandemic has spread more and more, most of us have been told we should work from home. Avoiding unnecessary contact with others is a key tool in fighting the virus but if your home doesn't have the necessary connection to allow you to work there, what do you do? Many offices are closed, so there is a real risk that employees cannot work and end up either unemployed or reliant on minimal financial support.
Invisible Businesses
Businesses in rural areas will probably rely on recommendation and local custom to survive, but their scope for growth is hampered by a lack of online presence or the inability to maintain a regularly updated and proactive online identity. Businesses can quickly become lost and forgotten if they cannot be found on search engines and as technology may allow more urban businesses to replicate rural activities in ways which may not previously have been possible, it is even more important businesses in rural areas show off their skills, services and quality.
Educational Imbalance
More and more schools are asking their students to use the internet for homework and research. If your internet access is limited or non-existent, the kids will quickly fall behind. Good access to online learning resources become more important as children progress through school and not connecting rural areas to quality high speed internet is furthering the educational inequality between cities and the rest of the USA.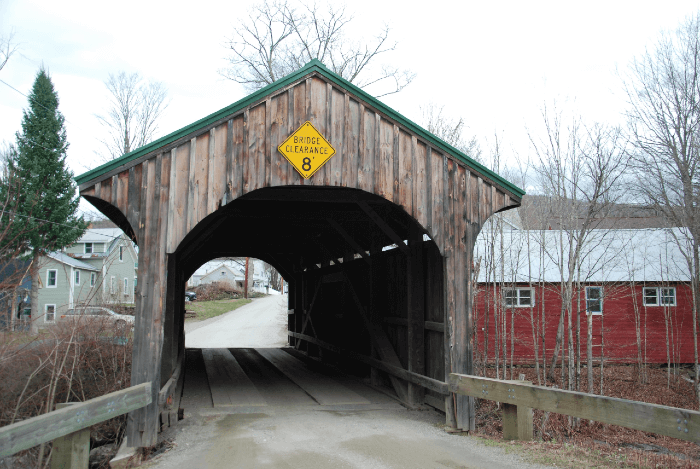 Solving the Problem of Digital Inequality
Allowing citizens to live in digital poverty is limiting for the whole country. We cannot maximize the economic potential of any area if some people are left with little or no access to the same resources as others. Lack of broadband limits educational and labor market opportunities and can make it impossible to do things as simple a renewing driver's licenses or filing tax returns. Local state leaders and federal officials should look to do all they can to improve digital equality with measure such as:
Digital Equity Tracking – to help understand where network and adoptions gaps are and to communicate with the policymakers in the area to campaign for change
Build Community Spirit – community advocates and government officials should work to help further understanding of the importance of high speed broadband and to support communities to push for change
Funding programs – a range of programs from means-tested subscription benefits to digital skills curricula should be enacted to help force change in the most deprived areas
We should consider high speed internet as important as other utilities. It should be given the same priority and importance as the gas, electric and water services.
Education for Change
Another key element to consider is educating people of the importance of high speed internet. There are plenty of rural areas where telephones were once not considered essential but now certainly are, and the same level of commitment may be needed in some areas to convince people of the importance of high speed internet.
Understanding elements such as how VOIP phone systems are much more effective and fast than traditional systems could be a good place to start, as business owners and rural communities are already familiar with this kind of equipment and may be more willing to learn and adopt change in this way. Of course, not all rural communities are home to people reluctant to adopt broadband, but there will be some and education is essential to help these communities understand the true power of quality internet connections.
Low-Income Support Programs
The Lifeline low-income support program doesn't yet include cable companies. Telephone companies are traditionally favored by the program which states internet service providers must be an "eligible telecommunications carrier" to be suitable for the program. Cable companies have designed minimum-tier, reduced price programs, but these are not available through Lifeline so we are missing a big opportunity to provide more people with better internet access.
Positive Change is Happening, Now We Need to Build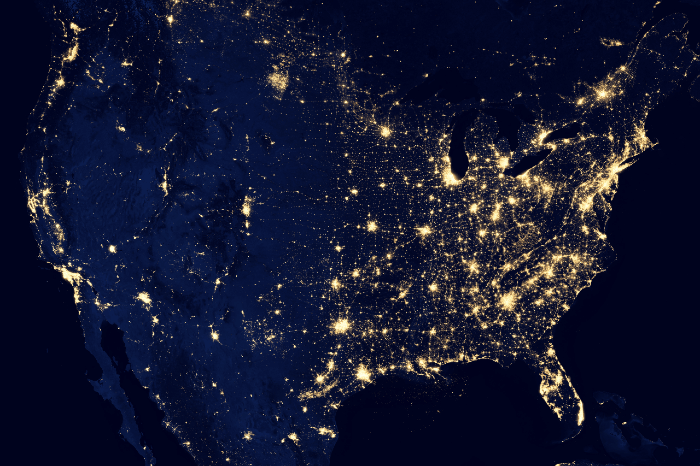 The Department of Agriculture has made significant steps forward in deploying ultrafast broadband in rural areas. Their latest report shows:
The ReConnect Program has awarded over $744m in funds to support 80+ broadband projects, set to benefit over 430,000 rural residents across 34 states.
April 2020 saw a Final Rule in place to implement the 2018 Farm Bill, streamlining the Forest Service's procedure for application evaluation of location or modification of communications facilities on their land.
 They have worked directly with FCC to put processes in place to coordinate awards for rural broadband deployment.
In addition to the Department of Agriculture's work, the FCC has established several programs to support rural broadband adoption. This includes the 5G Fund for Rural America which looks to offer $9bn in funding to bring 5G wireless broadband connectivity to the most rural areas of the country. The program will look to target areas without unsubsidized 4G LTE or 5G mobile broadband, with the hope that this will kickstart the rural economy and support agriculture to develop in line with other industries.
These government-level developments are positive news for rural communities, but it does remain to be seen what will be done for low-income areas and neighborhoods within areas where provisions may be there, but they're not affordable provisions. Businesses and individuals need high quality internet connections to keep up with the rest of society and by not ensuring everyone has equal access to this service, as they should for water, electricity and gas, it is creating an unfair difference within society.
#KeepAmericansConnected
The drive to get and keep Americans connected has gained significant traction and positive steps can be seen already under way. The Coronavirus pandemic has only served to quicken the pace at which these services are provided, which is well covered in this tweet and discussion:
Rural Americans need broadband for telework, telehealth, and remote learning during the #coronavirus pandemic. That's why @FCC's giving fixed wireless ISPs serving 330 counties in 29 states access to 5.9 GHz band. This helps meet consumers' needs and will #KeepAmericansConnected. pic.twitter.com/rsD0v8i7mk

— Ajit Pai (@AjitPaiFCC) March 27, 2020
The genuine importance and vital nature of high speed internet has become abundantly clear over the last year, and it seems the government is taking steps, alongside local leaders, to improve services quickly and efficiently, helping businesses and individuals to access the services they need with ease.
As the world becomes more digitized, it simply isn't possible to live a regular life without good internet speeds. Accessing welfare, applying for jobs and paying for bills are just some of the services which are shifting to online-only and no one should be left behind to lose out, and potentially fall further into poverty. Pushing for high speed connections across the U.S. should be a priority for all.