If you magicJack is not working and you're getting the pesky error code 3002 then you should check out this tutorial. Here we guide you step-by-step in your efforts to fix magicJack error 3002 so you can get your magicJack phone service back to functioning properly and back to being able to call you loved ones
Our Guide to magicJack Error 3002 Fixes
The error code 3002 on the magicJack is common with all magicJack devices and on all recent Windows versions. As with most issues this one is a system wide software error and specific to certain magicJack devices.
What are the Cause of magicJack Code 3002 Error?
As with most errors this one can be caused by a multitude of issues including internet issues, firewall blocking issues, old fireware and much more. As stated in previous error code guides the cause it not really important and it's best just to move on and start your magicJack troubleshooting so you can get your magicJack working again and back to making calls right away!
How to Fix Error Code 3002?
The steps below come from our interactions with magicJack chat support so one of them is almost guaranteed to help and if not your can personally contact chat support to get further help!
Troubleshooting with the magicJack App for PC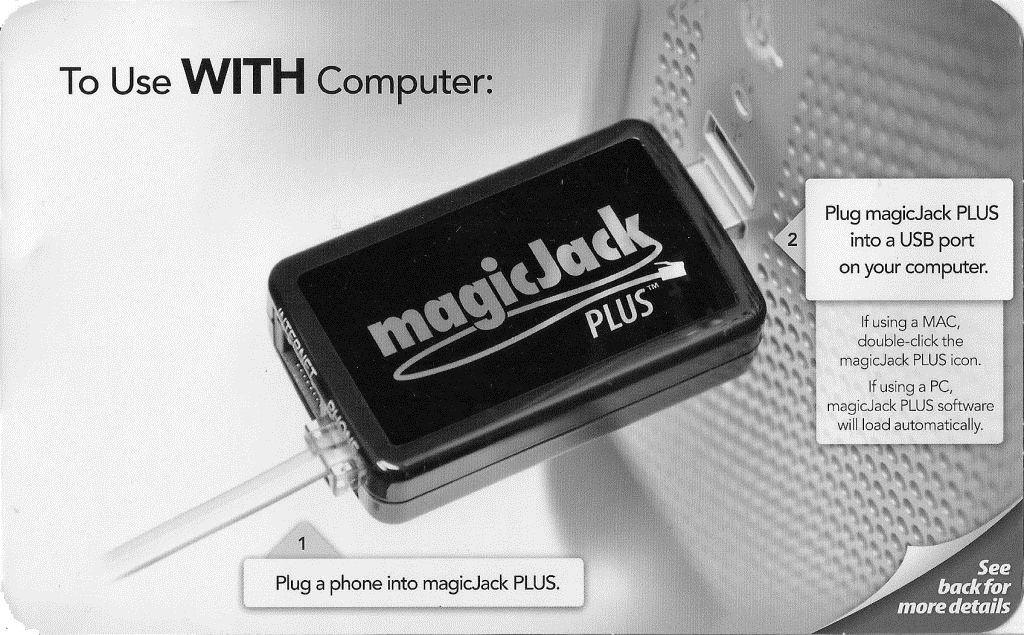 Troubleshooting magicJack error 3002 with Phone
If you use your magicJack with a regular phone and exercise the direct to router connection then you'll want to unplug your router and remove your magicJack from the routers USB port. Once everything is disconnected give it a few minutes to fully reset before hooking everything back up. Give it some time to fully reboot and then check the phone to see if it is working again.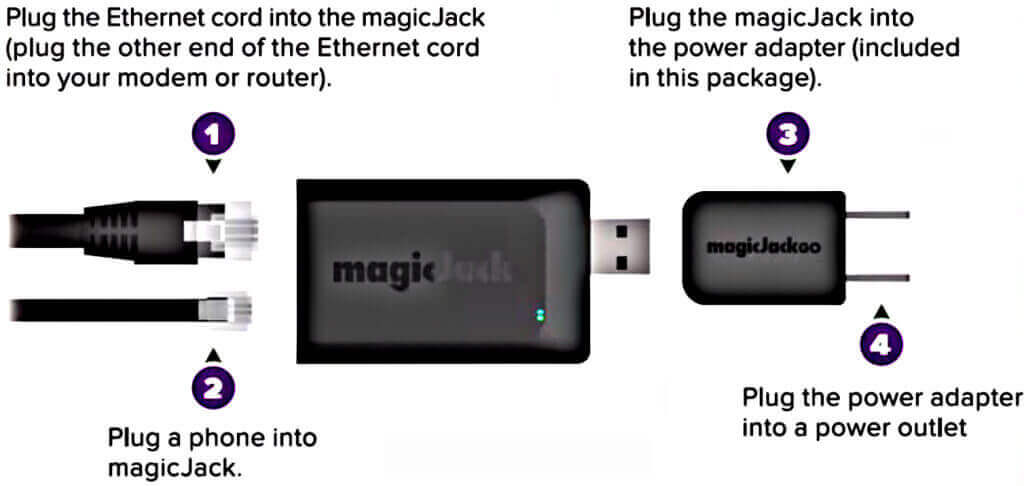 If restarting our device, computer and modem/router doesn't help then you'll want to check that your devices firmware is updated to the latest version and confirm your internet connection is working properly.
Another step you can take is confirm that your computers firewall is not blocking the magicJack from functioning properly.
Lastly, if none of these steps work we suggest that you contact magicJack customer service for further troubleshooting tips.
Other magicJack Numberical Error Codes These Steps May Help With
Error 1
Error 2
Error 3
Error 4
Error 20
Error 30
Error 32
Error 401
Error 403
Error 404
Error 410
Error 501
Error 1200
Error 3001
Error 3002
Error 3004
Error 4998
Error 2-3
Conclusion to magicJack Error 3002
If you're experiencing the 3002 error or any of the other magicJack error codes listed just above then we know it must be super frustrating which is why we have written this article. We hope that this guide helps you save time with all of your current and future magicJack problems.  If you have any other questions or you would like us to cover other errors in further detail please leave a comment on any post and we would be happy to help!